Capabilities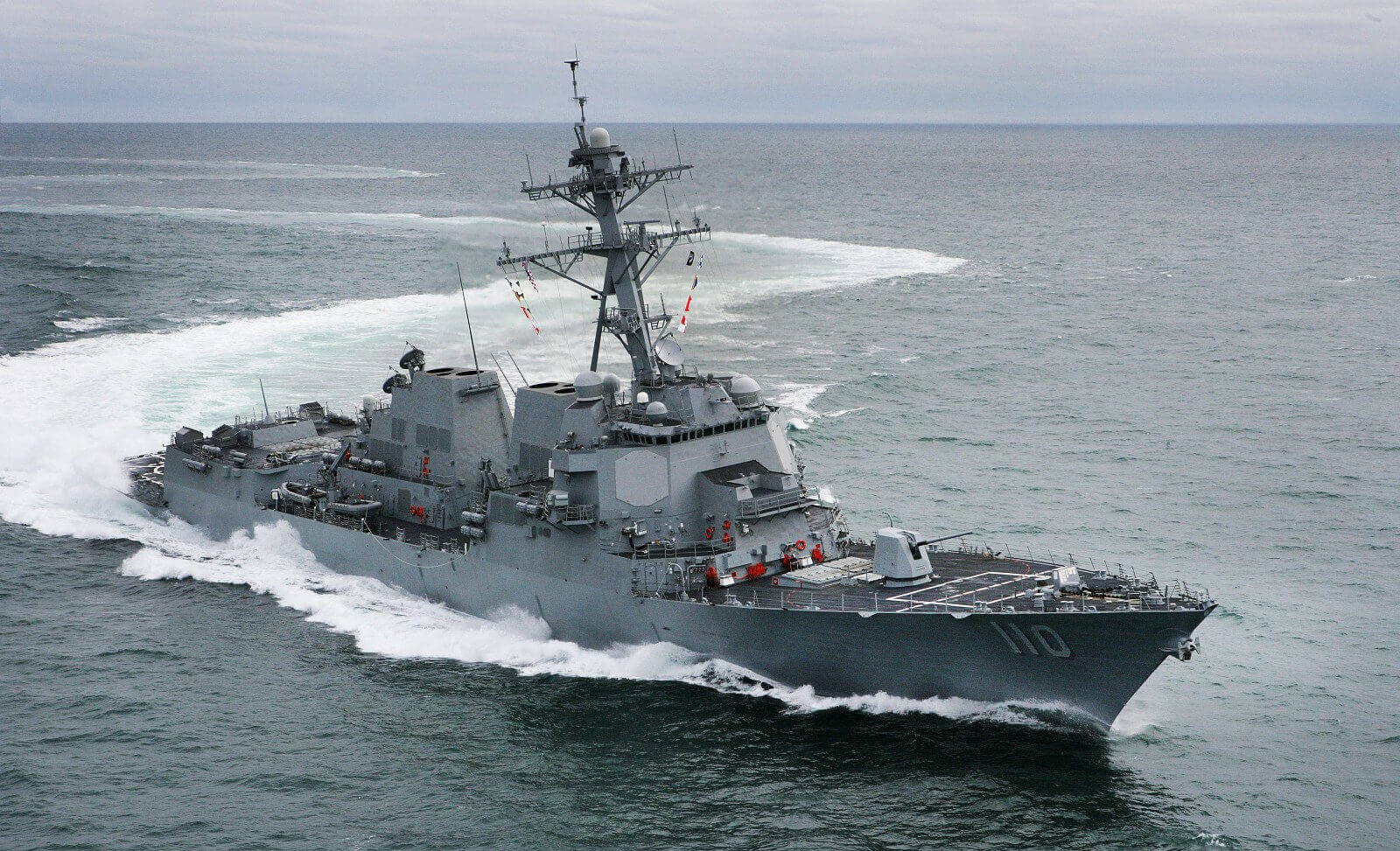 U.S. Pioneer, Inc. is a full capability manufacturer located in Tulsa, Oklahoma. In its large, modern facilities, U.S. Pioneer, Inc. controls the manufacturing process from start to finish in house. Our manufacturing facility has the following capabilities:
A full service machine shop featuring CNC lathes and CNC machining centers.
A press department with stamping presses up to 110 ton capacity.
A multi-station welding and brazing department. Among the materials welded are brass, aluminum, stainless steel and titanium.
A complete sheet metal facility featuring a CNC Trumpf press brake.
Multi-Process Painting and cleaning department.
Assembly department with automated wire stripping and terminating capabilities.
Quality Control department.
Shipping department.

Examples
All manufacturing, purchasing, stocking, routing and shop loading functions are controlled with the latest generation of MRP software to ensure on time delivery.
Some examples of the machinery we use at U.S. Pioneer, Inc.
Haas-ST30Y

Haas-TM1P

Haas-VF2SS

V85

Smart Fiber 3000